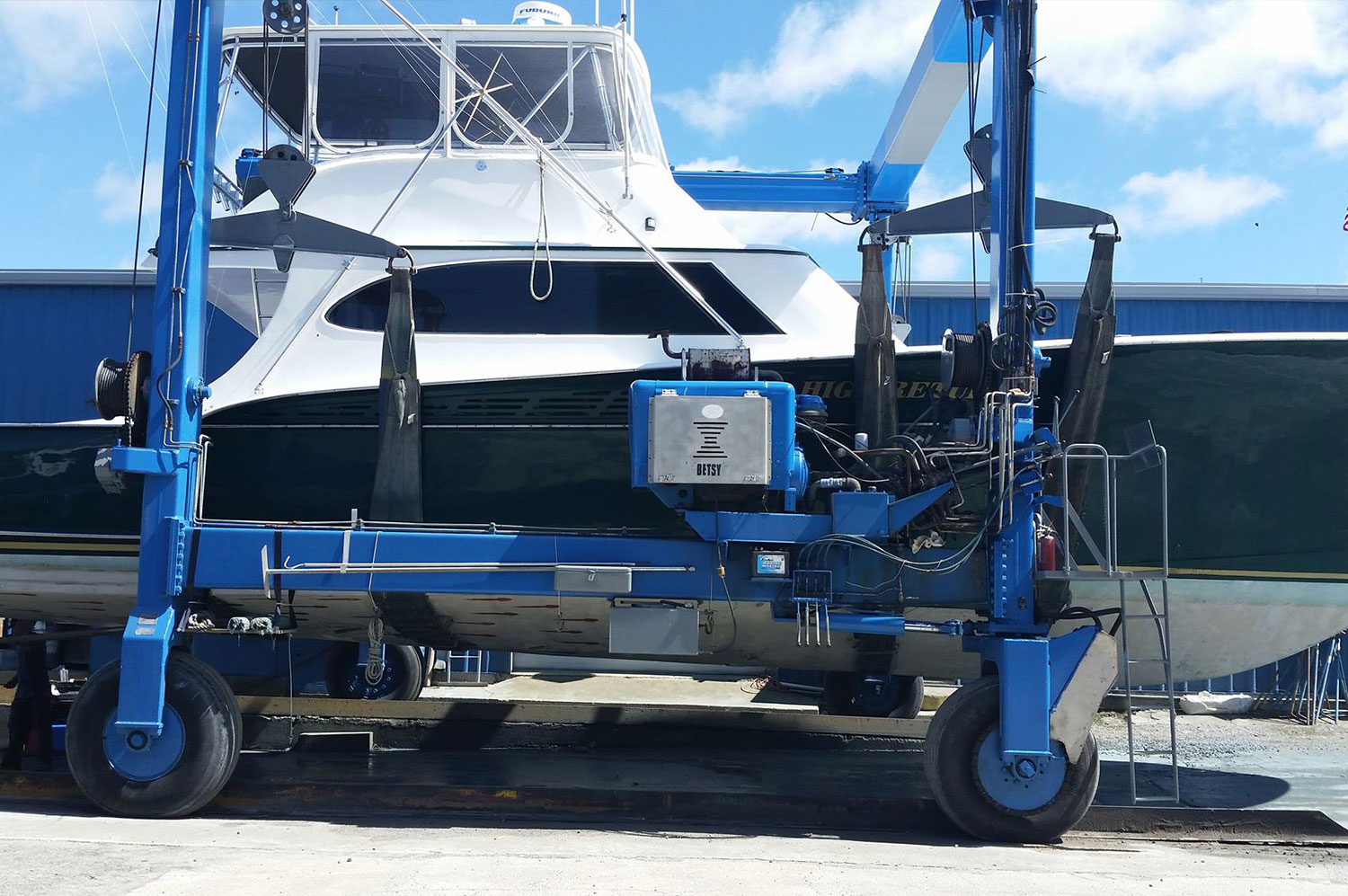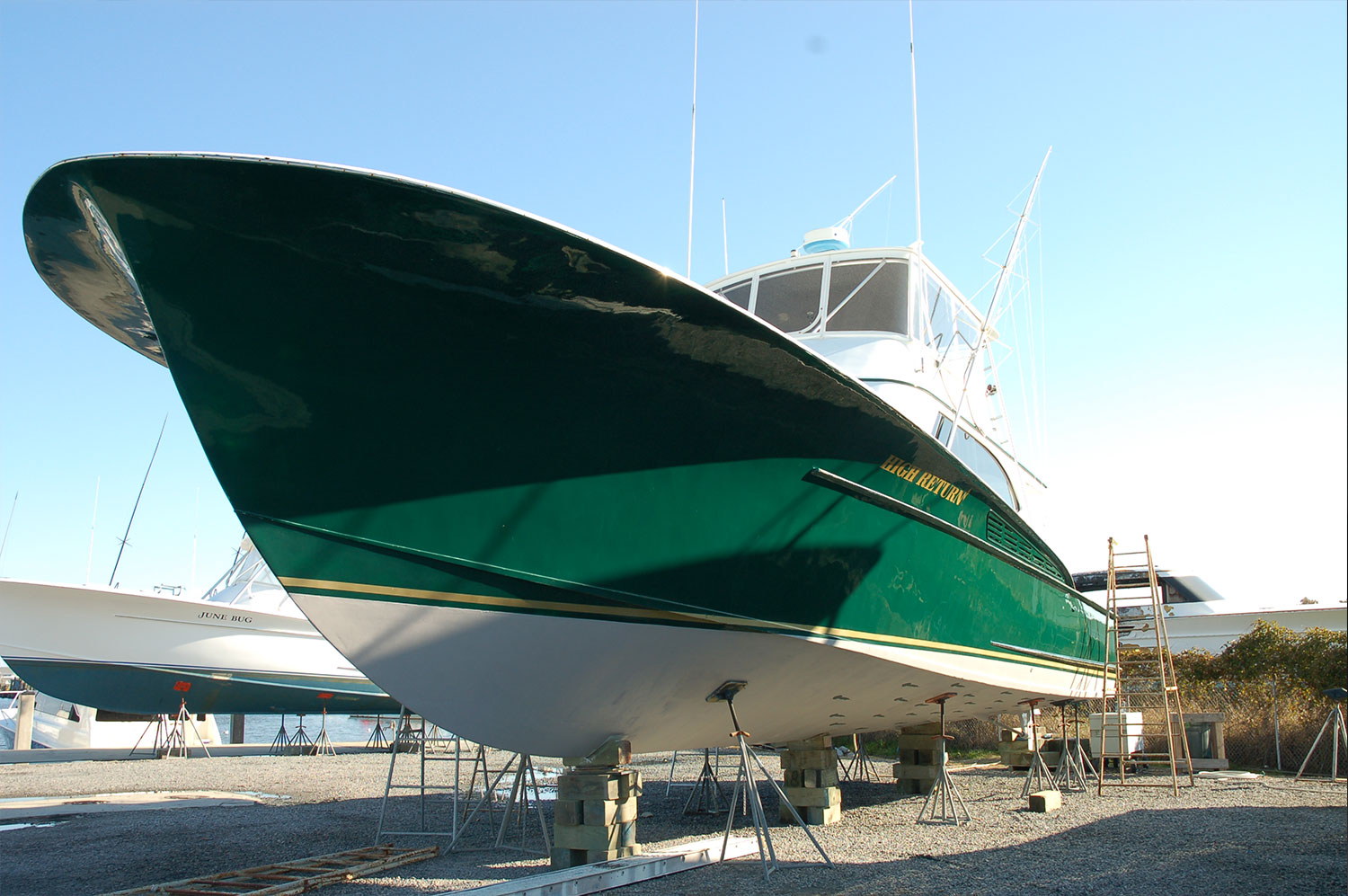 Capt Dave is proud to command the High Return, one of the most lovingly maintained Buddy Cannady Custom sportfishers afloat. She was built in 2000 on Roanoke Island by Capt. Buddy and his crew in the dirt floor barn in his back yard. For those of you not familiar with Carolina boat building names and history B.C. is a legend. Capt. Dave was B.C.'s mate for 6 years and worked in the boat shop with him for 25 years. He has been the captain of the High Return since she was launched. He knows every inch of her and strives to maintain her in her fittest shape for your comfort and safety.

The boat is powered by two 660 horsepower Caterpillar turbocharged diesels. She is fully equipped with three comfortable fighting chairs in the cockpit as well as lots of room for sunning and watching the sights of the open sea go by. The Air-Conditioned Cabin is big and comfortable with bench seating throughout as well as a bar area for making sandwiches or potions to coax the next big one to bite. The boat has a clean private electric head. On the bridge, Capt. Dave has several modes of communication as well as radar, g.p.s. and sonar to help him get on the fish. Over 30 years of fishing these grounds helps too!
Captain Dave Swain knows the Gulf Stream and the waters off the North Carolina coast like the back of his hand having grown up on the Outer Banks of North Carolina. His family ancestry originates from neighboring Tyrrell County and other close counties on the mainland. Captain Dave has been a licensed captain since 1980, working and fishing out of Oregon Inlet Fishing Center since that time. He loves enjoying the experience of accompanying both first time and experienced anglers to the Gulf Stream, having originally mated for some of the most experienced and original captains out of Oregon Inlet Fishing Center, his wealth of knowledge makes him one of the most experienced and fruitful captains to run the coast of the Outer Banks. He has fished numerous tournaments up and down the East Coast, including Ocean City Maryland, Florida's East Coast, and the Bahamas, as both mate and Captain. Dave Swain not only fulfills the demands of being a fulltime captain on the High Return, but finds enough time to enjoy other interests, including hunting, skiing and other outdoor activities with his family and friends.